Mission Partners
Paul & Alison
Jeremy (born Oct 2016), Grace (born June 2018) and Lydia (born December 2020)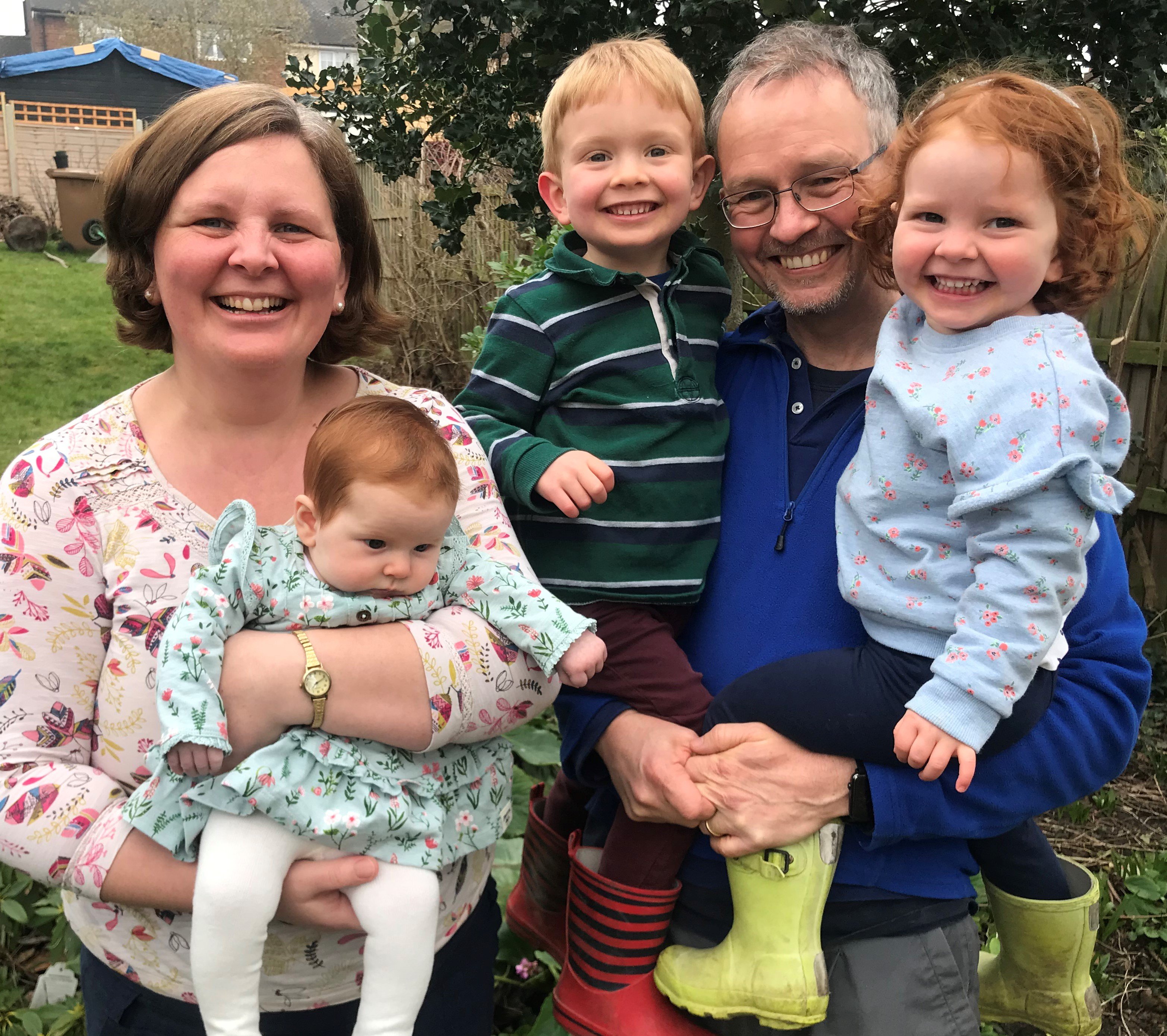 We plan to return to Burundi in April 2021 to continue helping mobilise the church for cross cultural mission within and beyond national borders.
Our prayer is that Burundians will be enabled to see how God would have them take their part in world Mission.
Chris & Sarah Downing
Jonathan, Amy, Rebekah and Sam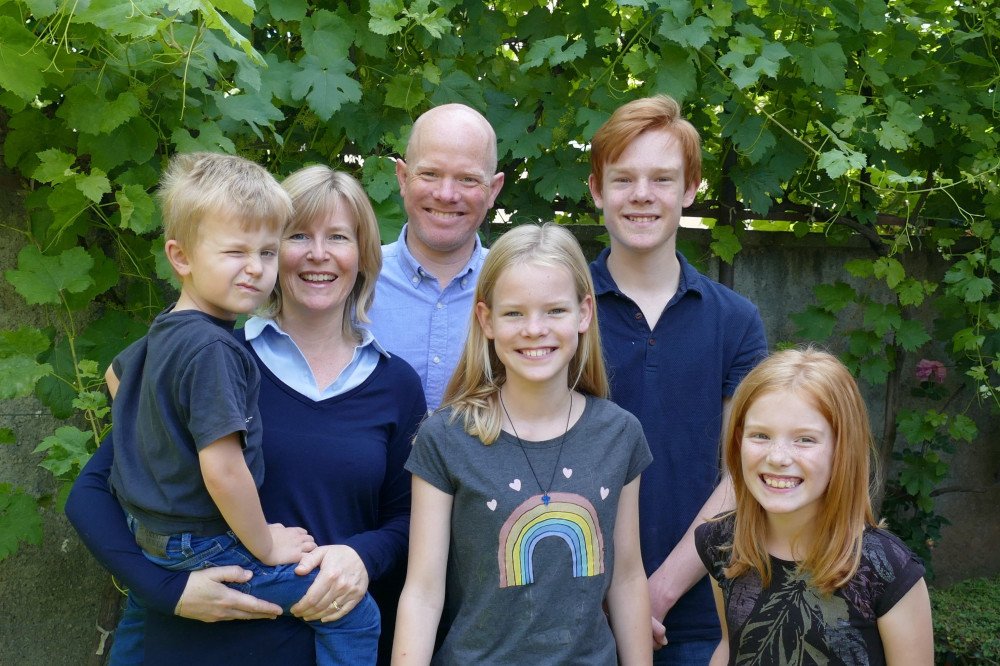 Chris and Sarah are currently in Tirana, Albania with European Christian Mission (ECM).
Please click here to read their latest news.
Dave and Becky Waterman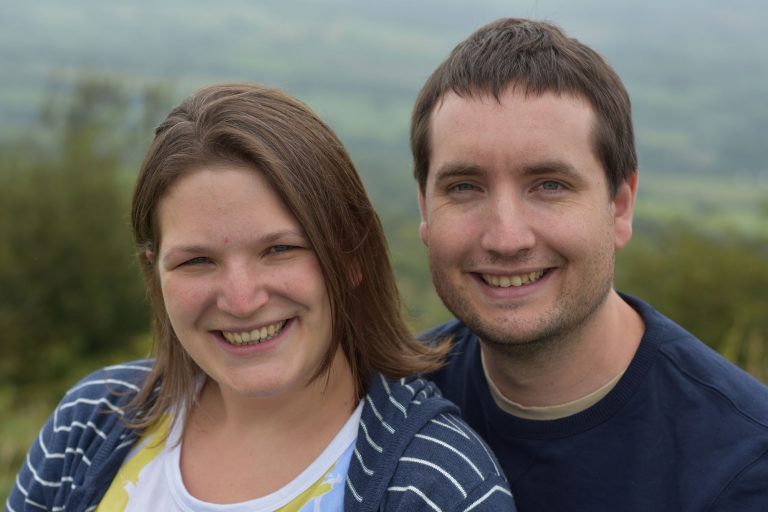 Dave and Becky are currently serving as missionaries in Uganda with Mission Aviation Fellowship. Later this year, they are moving to a new location as they move west to Liberia. Read more about their "adventures" on their website - Dave & Becky Waterman - where you'll also be able to download their latest newsletter.
Helen Sheridan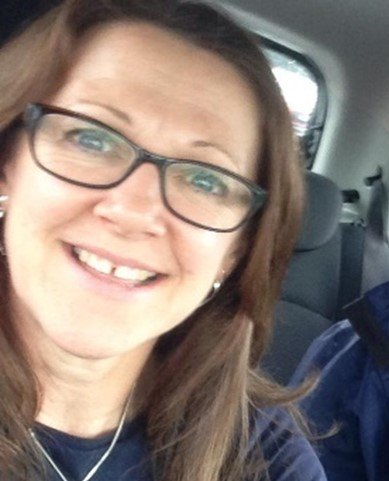 Helen works with Calvary Church Castlebar in the Republic of Ireland, where she teaches the Bible to women and children in the church and local community.
Here's a link to Crosslinks for more news and information - Helen Sheridan (Crosslinks)
And what about you?
We hope and pray that more people (young and old) from St Margaret's will be called by God to serve overseas, and are ready to support them in this. If you believe God may be calling you, then do speak to Mark Standen, who will be happy to help you think and pray about it.