The Vine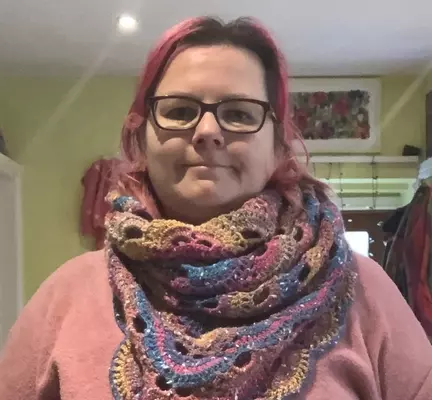 Please join us for The Vine, hosted by our Women Together group.
In John 15:5 Jesus said "I am the vine, you are the branches". This annual event for women of teaching, worship, fellowship and prayer is built on these words of Jesus. As we, as Christian believers, follow Christ, he stays with us and helps us to follow him faithfully. The Vine events helps us to invest in our own spirituality and encourages us as we encourage others.
Take time out from the busyness of everyday and join us for a morning of teaching, worship, fellowship and prayer. You don't want to miss this intimate and inspiring event for women.
We are excited this year to have Ros Clarke as our speaker. Ros is Associate Director of the Church Society, course leader of the Priscilla Programme, and leader of the Co-Workers network. She is the author of Forty Women: Unseen women in the Bible from Eden to Easter.
She will be speaking about what a woman is and why women matter so much to God, using examples of some of the women whose stories are told in Scripture.
There will be plenty of refreshments and yummy treats! We are asking that if you are able to bring your own re-usable cup this will help us to reduce our impact on our planets resources (we will have cups available).
Details below:
When? - Saturday 22nd January 2022 9am - 12.30pm (Coffee from 8.30am)
Where? - St Margaret's Church
Cost? - Suggested donation of £5 payable in advance or on arrival.
How do I join in? - Sign-up Here
More Information? - Contact Emily Lucas by email or call 07821 840793
What else do Women Together do? - Details of the monthly Women Together events can be found here