Christianity Explored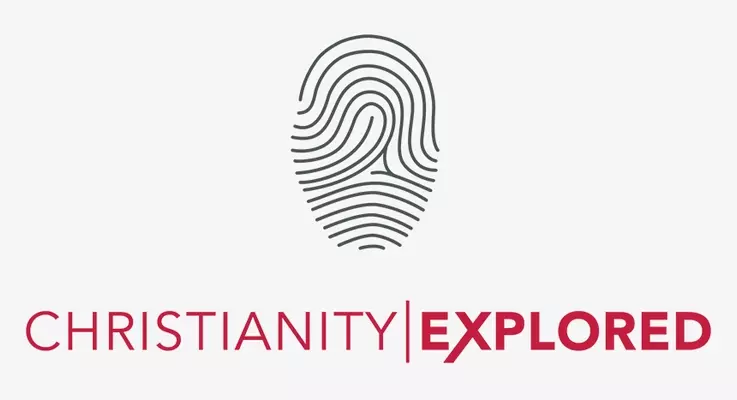 Whether you're not sure yourself what Christianity is really all about. (No-one should feel embarrassed by this, it's an important question.)
It's all about one life, the life of Jesus, and it can be summed up in the answers to three questions.
Who is Jesus?
Why did Jesus come?
What does it mean for us?
Join us online to explore the answers to these and any questions you want to bring on our next course.
Or whether you have friends you would like to invite. (Remember, on Zoom they don't need to live in the area! Perhaps you could invite an old school or work friend.)
We'd love to have you there so join us from home.
For information on the next course dates, please contact the Church Office.